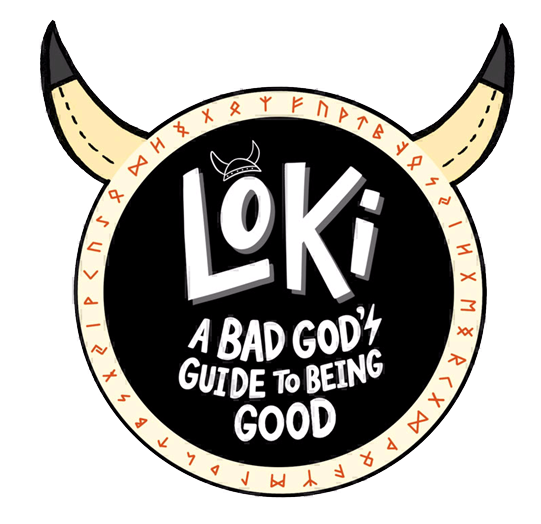 The hilarious diary of a naughty Norse God
who is very bad at being good.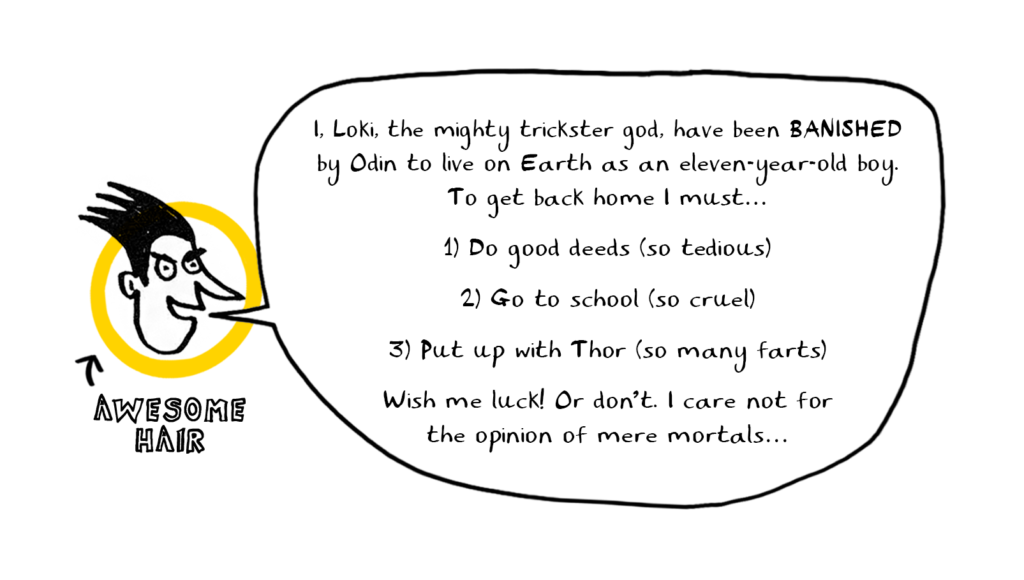 Loki: A Bad God's Guide
to Being Good
by Louie Stowell
9781406399752
£6.99
3 February 2022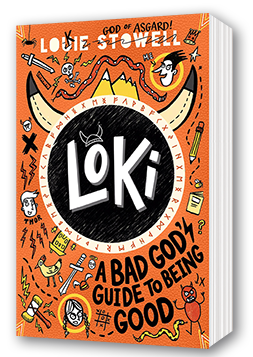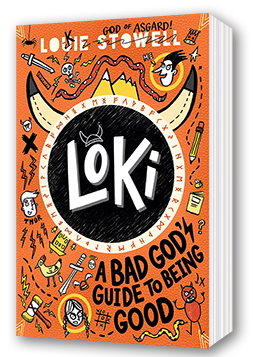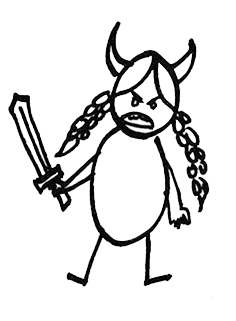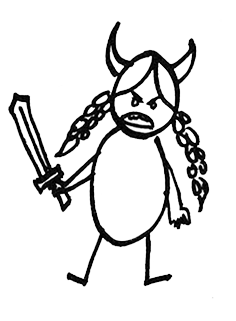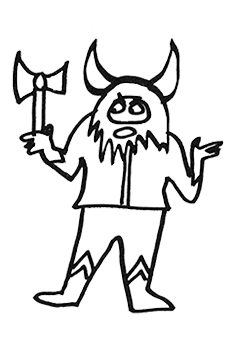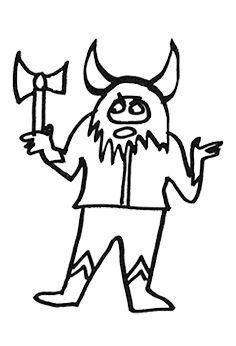 Let us know your details and we'll send you a proof when they become available.
Please be assured we won't share your details with other organisations for their own marketing purposes. For more information on how your data will be processed, please see our Privacy Policy

Contact Us Privacy Policy Terms of Use Cookie Policy
Copyright © 2021 Walker Books Ltd.
Walker Books Ltd. 87 Vauxhall Walk, London SE11 5HJ.
Registered in England under Company No. 137860.
Text and Illustrations © 2022 Louie Stowell